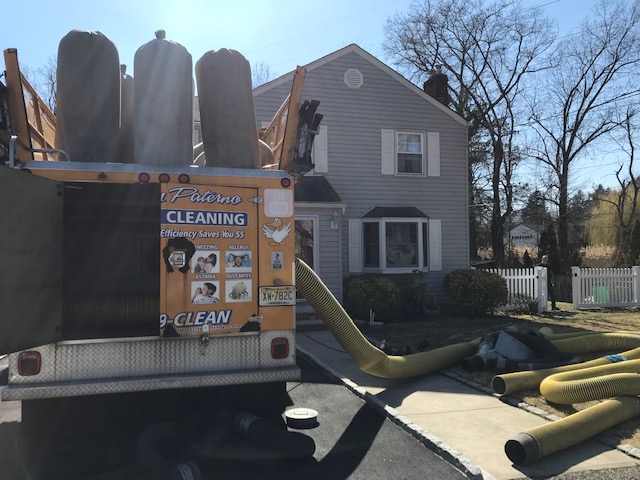 Home Air Ducts Cleaned in Nutley, NJ
A customer in Nutley, NJ contacted Anthony Paterno because they had never had their home's air ducts cleaned. When we arrived, we found a large volume of dust build-up in their air ducts (see photos below). We used our high-powered vacuums to thoroughly remove all the dust in their air ducts and blower.
Now, the customer is thrilled to be breathing clean air!